N Turner Games
I make games. In 2017 I left the world of full-time employment in the games industry to go it alone as a solo indie game developer.
Commercial Games Coming in 2018
64 Pixels Later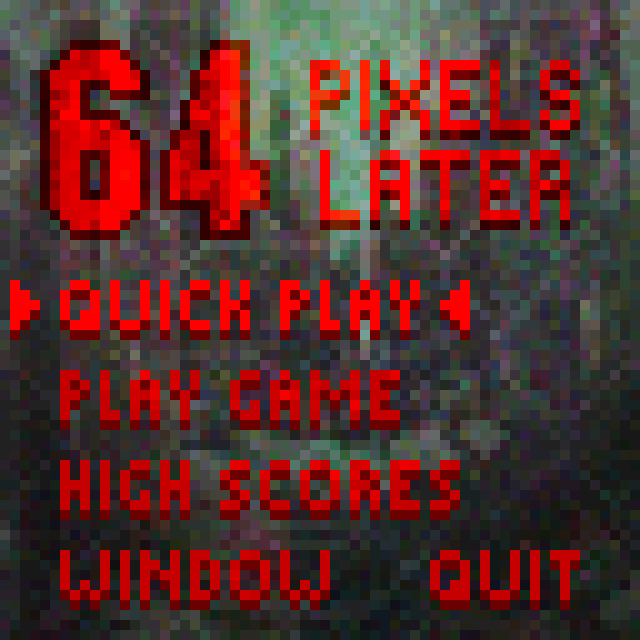 Outrun and dodge your way through hordes of undead as you try to get through the city in this ultra-low resolution score-chaser.
The successor to 31 Pixels Later
Completely new city to explore
Seed-based maps you can share with friends
Online high-score system
Windows and OSX
Coming soon to Steam
Free & Pay-What-You-Want Games
Below you will find the games I have published on a pay-what-you-want or totally-free basis.
Game Development Tools
Tools I've created for myself, then released to the world so that others may use them.
VoxSlicer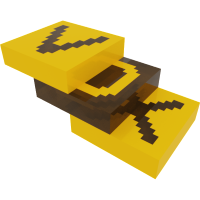 A tool to convert MagicaVoxel models to a series of horizontal cross-section images for use in various game engines.
Easily convert MagicaVoxel models to PNG slices
Glass material outputs semi-transparent pixels
Optionally add noise during conversion
Pay what you want
Windows (OSX coming soon)
Contact Info
Twitter: @NTurnerGames